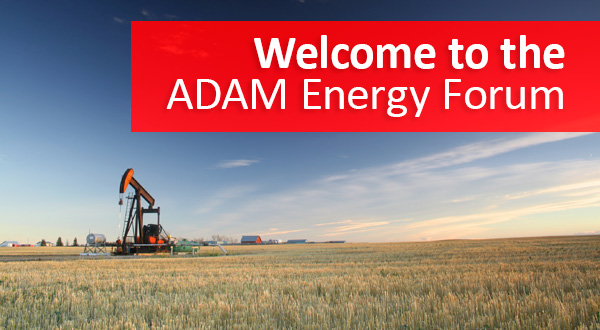 Dear ADAM members
We hope each of you and your respective families have continued to stay safe and healthy over the past two months.

We won't be hosting a June lunch meeting; the Dallas Petroleum Club isn't ready yet to safely welcome and accommodate large groups for any type of event. We will continue to stay in touch with the Club and keep the ADAM members posted on any updates.


Endeavor
ADAM's Endeavor is to provide members and guests with opportunities to meet and interact with others involved in oil and gas transactions and to create efficiencies through shared information and ideas.
Vehicle
ADAM's Vehicle for this endeavor is to conduct monthly meetings with the twofold purpose of enhancing business development contact sources and presenting a forum for both member and non-member company presentations and topical discussions directly related to acquiring, divesting or merging oil and gas assets.
Enjoyment
ADAM will promote the Enjoyment of business relationships through all meetings and a minimum of two social events per year and a golf tournament in the spring.
NEXT EVENT
Visit the Event Calendar to view all our upcoming events.
---
ADAM Energy Forum Luncheon - CANCELED
---
---
---
ADAM Energy Forum is a private community for members of the Oil and Gas industry.
To gain access to the community, visit the Member Signup page.